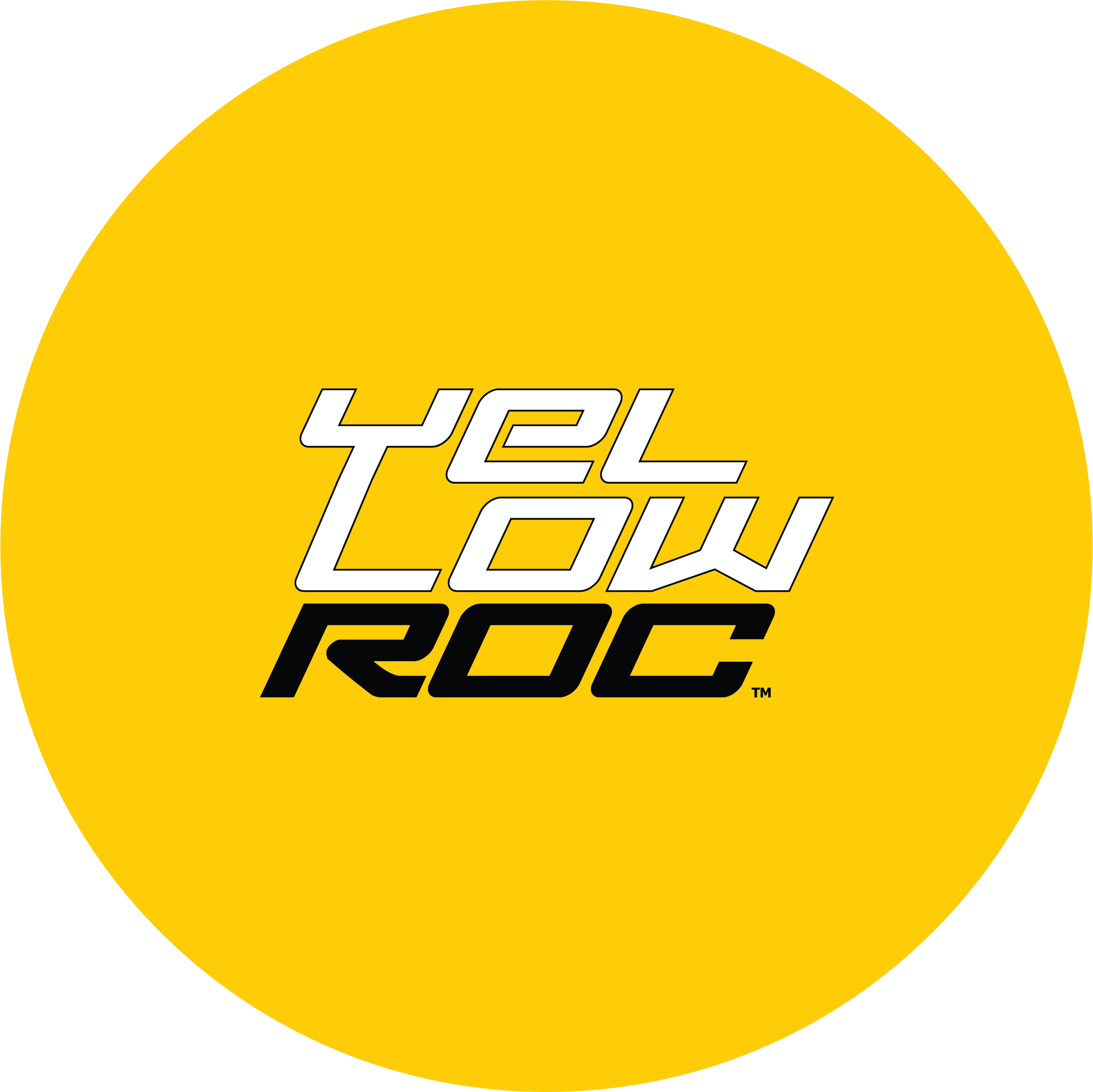 YellowRoc
Stand: B377
| Building Structure
| Lighting & Electrical
| Roofing, Contractors & Tradespeople
Building is our business, but we are more than builders!
YellowRoc are specialists in visually stunning turn-key commercial, retail and exterior builds and interior fit-outs. YellowRoc delivers projects on time, within budget and beyond specification.
At YellowRoc, what we build, construct and fabricate is more than just plans or physical structures. It is imagination made real.
Everything we do accentuates and celebrates this. The expertise that our team has in the construction industry fully supports our core mission; building a reputation for quality in all aspects. A reputation that means a focus on the very best projects and most dynamic challenges for the most ambitious clients.