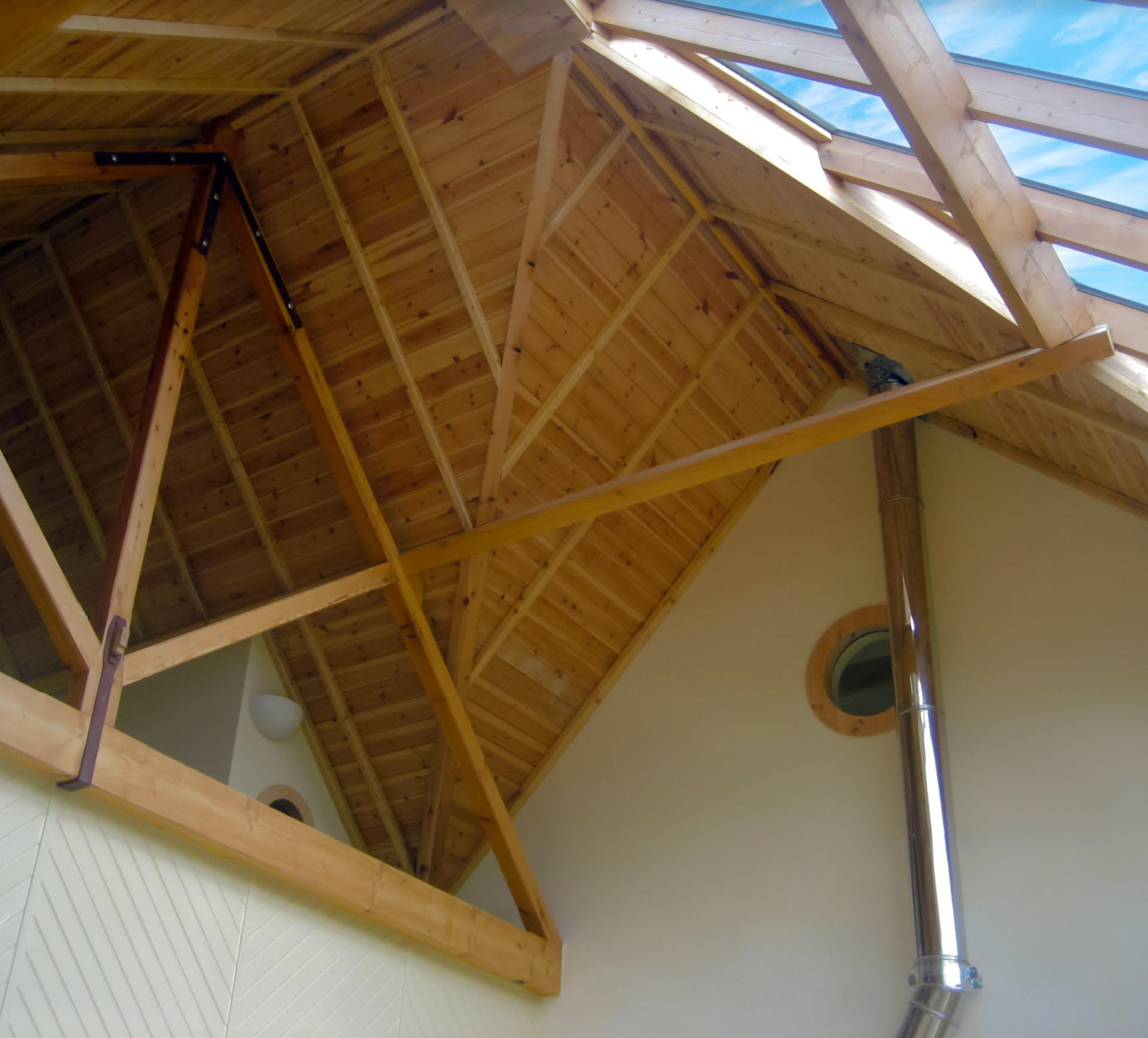 Bridget Sheppard
Architect
,
Bridget Sheppard Architect
Bridget is an award-winning chartered architect designing unique solutions for new and existing sites; for contemporary and traditional buildings and in both rural and urban settings.
She creates energy efficient and environmentally considered spaces that exceed current performance standards.
Bridget has a particular understanding of sites of high sensitivity, a keen eye for detail, and an intelligent grasp of the processes that need to be considered when addressing planning restrictions.
She is also a registered Conservation Architect - able to conduct a thorough analysis of listed buildings enabling sympathetic repairs and alterations to industrial, ecclesiastical and domestic buildings.